ALWAYS MEET THE STANDARD
We specialise in advanced refrigeration technologies for the dairy, beverage, food, and agri-business industries.
We take pride in being your trusted partner for refrigeration installation and service. Whether you're setting up a new system or need assistance with an existing one, we're here to ensure your products stay cool and your business thrives. Contact us today to discover how we can enhance your refrigeration solutions.
COOL ROOMS
DTS now sell Chillerman walk-in chillers, freezers, monoblocks & accessories.
Chillerman has been operating in New Zealand since 2010. With a proven track record for quality and reliability, these durable polyurethane panel cool rooms can be assembled anywhere.


Find out more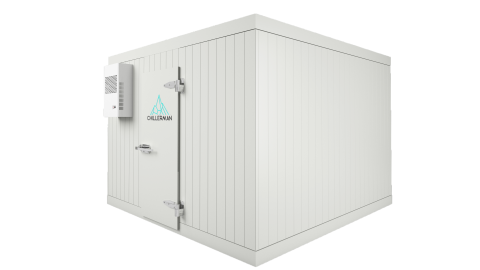 COMMERCIAL REFRIGERATION SOLUTIONS
High-quality refrigeration units to suit your needs.
We're dedicated to minimising downtime, optimising operations, and extending the longevity of your facility.

Maintenance and performance contracts.

Our round-the-clock, 24/7 on-call service is the cherry on top, ensuring we're here whenever you need us, any day of the week. Your success is our priority!
Learn More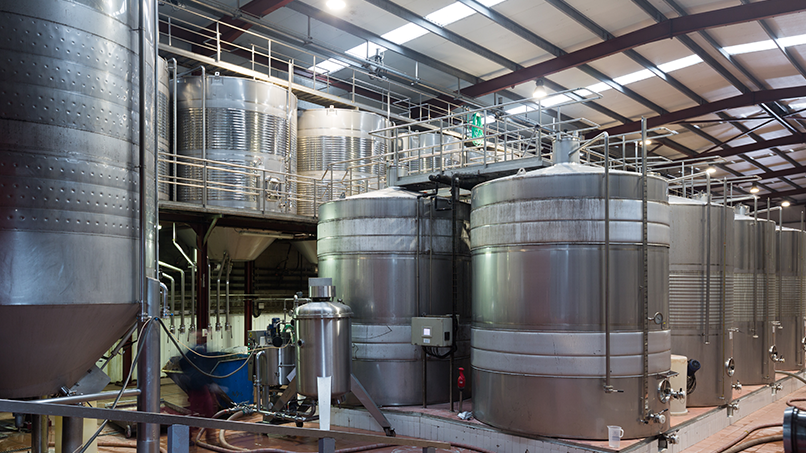 FARM REFRIGERATION AND MILK QUALITY
At DTS, we've serviced the dairy industry for over 70 years.
We relentlessly look for ways we can do better. We are committed to solving industry challenges and delivering advanced solutions to our customers.
Whether you're dealing with MPI regulations, increasing volumes, power constraints or water restrictions, our experienced team of cooling experts will only recommend products and services that you need.
Call us about your refrigeration needs
Refrigeration servicing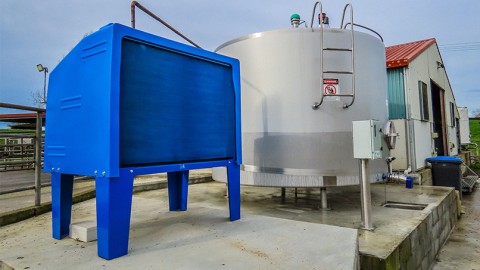 DTS ICE BANKS
When space and power are limited an ice bank may be the solution for you.
Ice is built up between milkings, reducing your peak power load during milking
Build up ice overnight to take advantage of off-peak power rates
Single and three-phase power supply options available
Optional heat recovery
Several ice bank options are available to suit your needs
Compact system
DTS will supply, deliver, install and commission your system anywhere across New Zealand
Learn More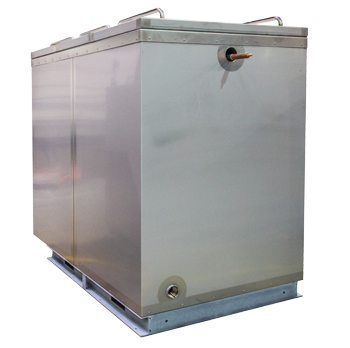 DTS GLYCOL CHILLERS
Rapidly reduce your milk temperature using a glycol milk precooling solution.
Suitable for areas with extreme ambient temperatures and can be designed to chill milk to 4˚C regardless of primary water supply
Uses a small volume of fluid; ideal for areas with severe water restrictions or high water temperatures
Two sizes of refrigeration unit available
Compact system
DTS will supply, deliver, install and commission your system anywhere across New Zealand
Learn More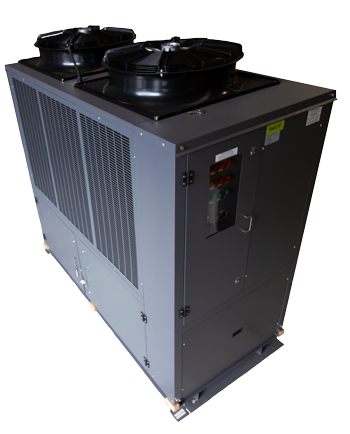 DTS WATER CHILLERS
Save time and hassle with a complete all-in-one pre-cooling water chiller solution.
Different sizes to suit your requirements
All-in-one system includes refrigeration unit, tank and plate heat exchanger configured to meet your farm's needs
Pre-fitted with pipe connectors for quick and easy installation
Optional heat recovery
Includes a post-installation check and report on the performance of the system
Learn More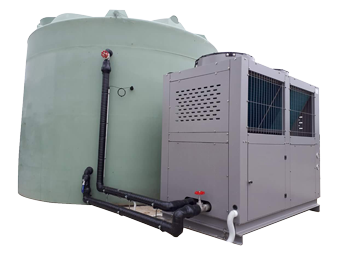 POLAR WRAP VAT INSULATION
Durable high-quality vat insulation will save power by reducing the effects of outside temperatures and will help milk chill faster.
Saves power up to 25% of chiller unit running costs
Slows bacterial growth by reducing temperature fluctuations
Made from reinforced PVC for long life durability

Prevents heat loss during the CIP wash,

maximising the cleaning of the vat
Learn More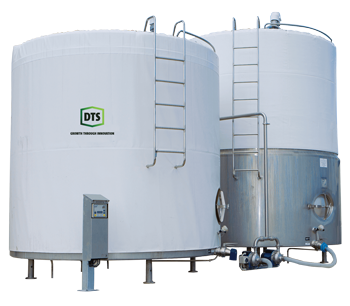 Request a call back
Let us know how we can help you, and we'll be in touch.