1. WE CAN SORT OUT YOUR GAS
By gas, we mean refrigerants. Refrigerants are a chemical compound used to transfer heat and they are used everywhere, your heat pump, air conditioning, and milk vat refrigeration.
Refrigerants are a big deal and can be very harmful to the environment if not treated correctly.
One kilogram of the refrigerant R410a (commonly used in household air-conditioning) has the same greenhouse impact as two tonnes of carbon dioxide (which is the equivalent of running your car for six months).
If you are serious about reducing your carbon footprint, you need to keep your refrigeration (on home and farm) well maintained.
Equally important is to ensure you are using correct refrigerant where its environmental impact is measured by its GWP (Global Warming Potential). Older types of refrigerants typically have a high GWP and are commonly no longer recommended and are expensive to buy, while the newer ones (e.g. R448) have a much lower GWP and are cheaper to buy.
Substantial emission reductions can be achieved through:
Keeping refrigeration equipment regularly serviced to avoid refrigerant leaks and;

correctly

disposing of

refrigerants at end of life.
If you aren't sure about the carbon footprint of your farm refrigeration or even your home refrigeration, talk to DTS today. We can help.
2. WE GO WITH THE FLOW
With the increasing demand for water, monitoring it is potentially the next big step-change in dairy farming.
A good water monitoring system can tell you if water is flowing when it shouldn't be, allowing for quick detection of leaks and speedy repairs.
For those of us who must keep water usage within permitted activity amounts, installation of water monitoring is a no-brainer and a quick solution for resource consents and reporting.
Not only that, but during the hotter months, water monitoring will send you alerts when you are running out of water in the places you need it the most.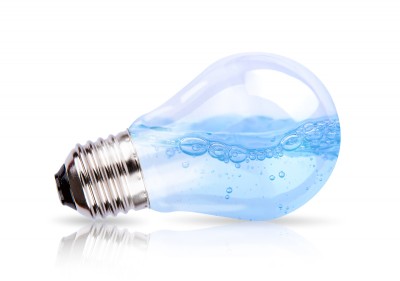 3. WE ARE GOOD WITH THE MUCKY STUFF
Compliance with legal requirements is important to any business. For dairy farming, environmental compliance is especially important to ensure the long-term acceptability of dairy farming as land use.
With DTS effluent monitoring, you can record when and where you've spread effluent, and how often. You can then pass on these records to your district council for compliance.
For the earthy types, we can install soil monitoring across your farm for stress point saturation alerts. So, you can alter the timing and rate of effluent application, depending on your soil condition.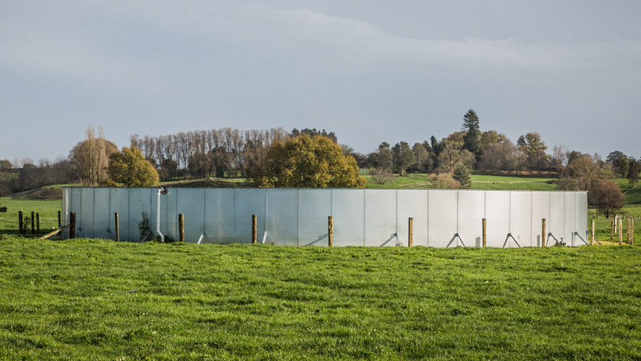 4. WE KEEP THINGS UNDER WRAP
Did you know that simply adding a polar wrap to your milk vat will save up to 25% of power by reducing chiller running costs?
Not only that, but a polar wrap can also prevent heat loss during CIP.
If any of these points have piqued your interest, give us a call today for a farm visit. Ph: 0800 500 387.